Deadlines in Progress @ Wall Street Eindhoven DDW 2018




Deadlines in Progress, aka DIP for friends, was an experimental series of publications. Edited, designed, printed and bound in situ and in real-time at Wall Street during Dutch Design Week 2018. Everyday, for eight long days, DIP produced one issue of 16 pages – 1 section of a book – about all that happened in and around Wall Street and the exhibition On Your Own Account. Every deadline was made, because deadlines don't bother us, we bother them.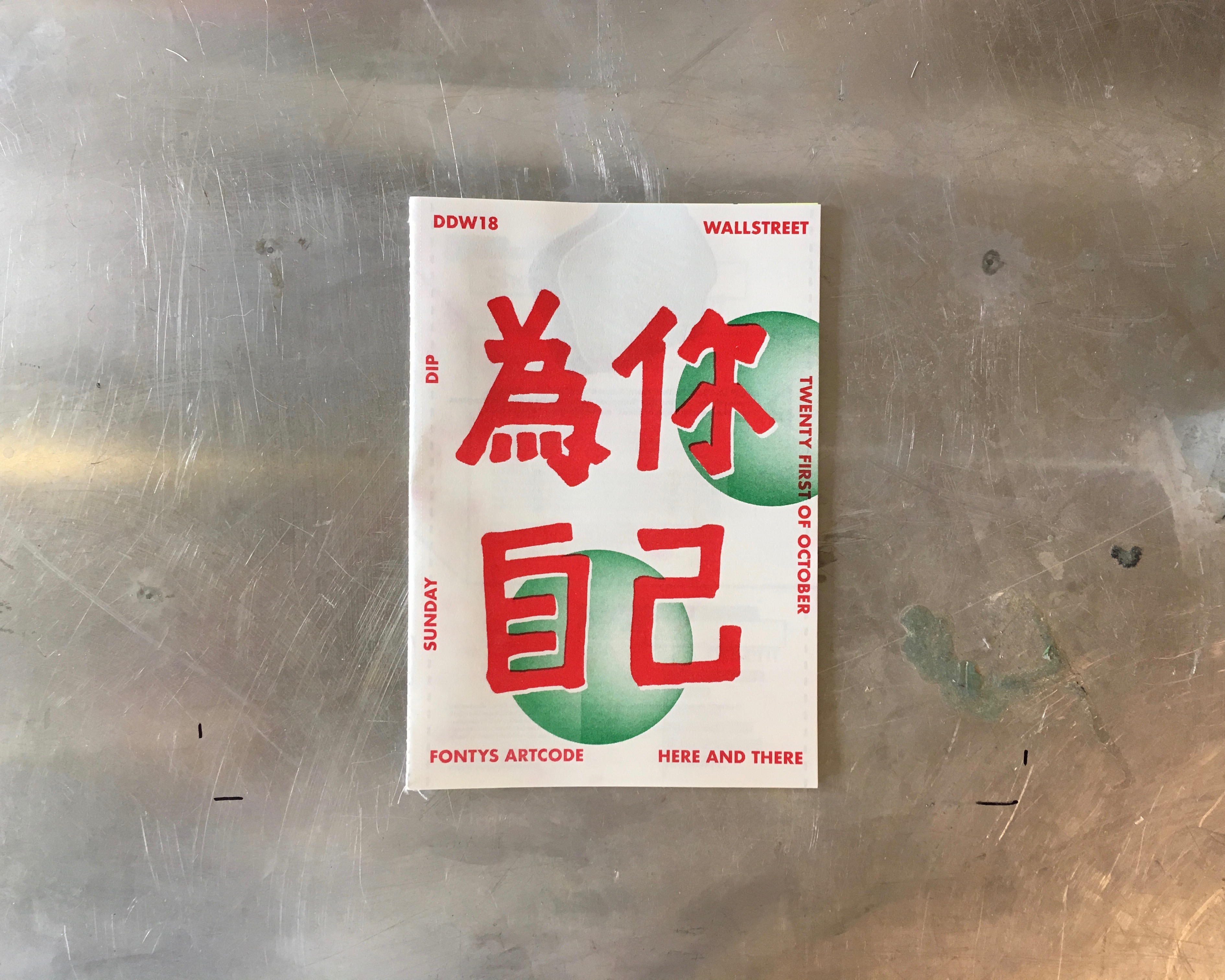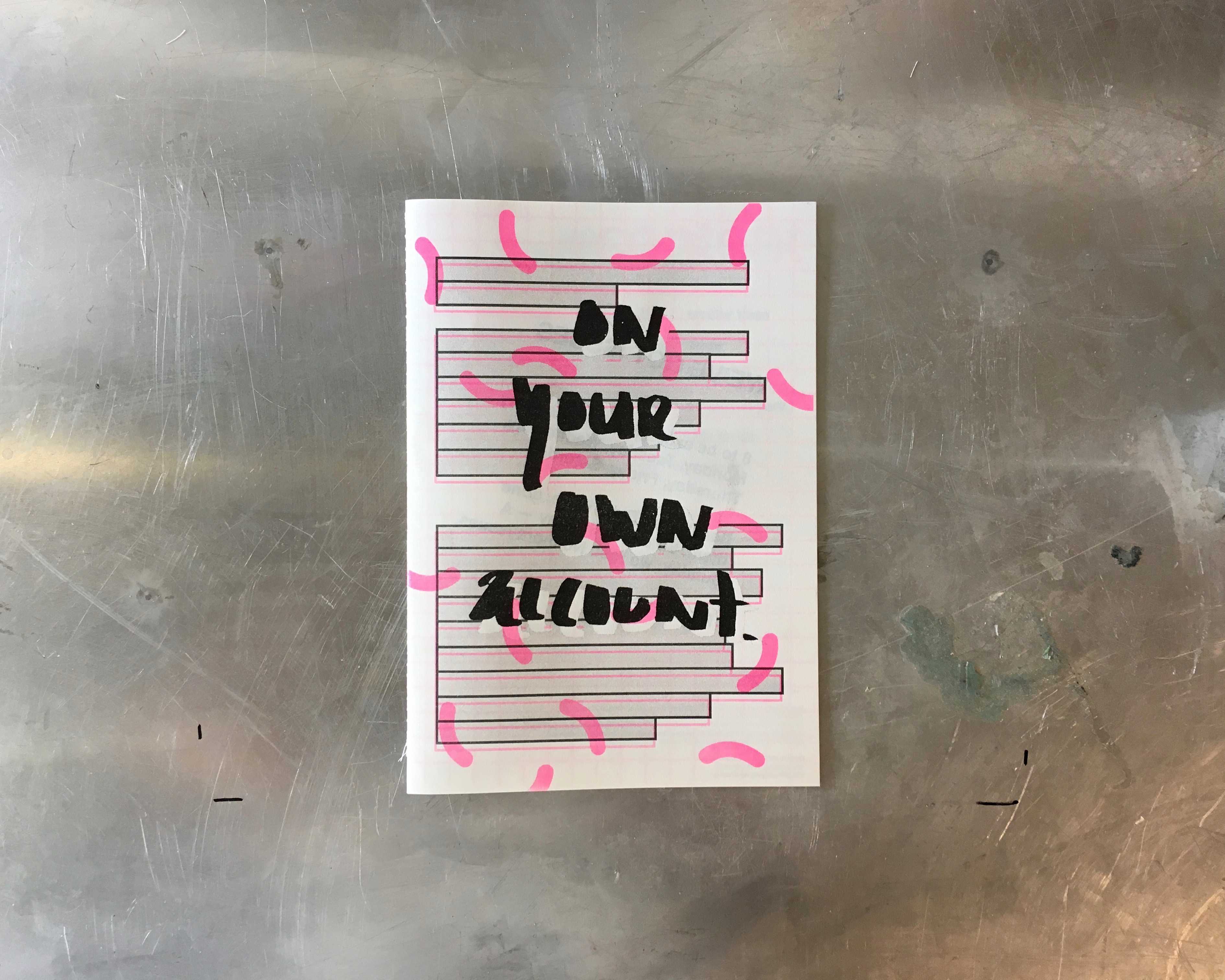 The combined issues resulted in a book totaling 128 pages, mostly printed by Drukt – Riso Printing Studio and partly printed by Kostas Kostopoulos Printing House. In collaboration with Twan Hofman, Vera Meulendijks and Olivier van Zummeren.